Revenue Management for Hotels, Vacation rentals.Motels and BNB's
---
Aylanes revenue manager helps you capture more bookings, maximize revenue and improve your occupancy. Let us take care of the daily pricing tasks for your hospitality business.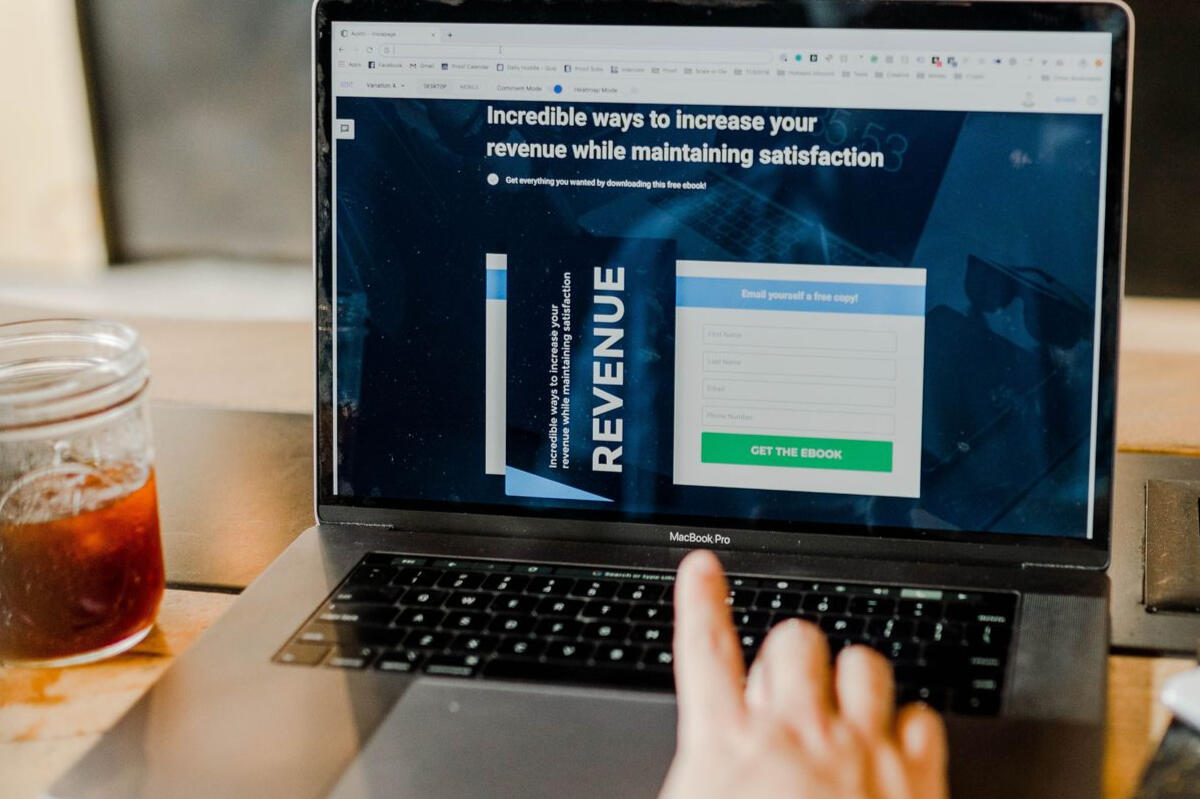 The largest vacation rental management companies trust aylanes
---
Guestable - USA/Canada
Stayhub- New Zealand
https://whome.pt- Protugal
Airkeeper- Australia
Stay Minty- USA
Vorex revenue managers- USA
Nasma Luxury stays- Dubai
Wiker lofts and wrigley suites-USA
Felix - Australia
Rambla Alicante- SpainOur revenue managers are trusted by the largest vacation rental companies to manage more than 5000 properties around the world
Online distribution in right channels: Airbnb,Booking.com & Vrbo
---
Properties should be visible in best OTAs and we help vacation rentals, hotels,moels, hostels, B&B's increase their bookings by increasing the online distribution..Aylanes is the only revenue management platform that boosts your vacation rentals occupancy and revenue by predicting demand, tracking competitor pricing, adjusting seasonality rates, fixing MLOS, pricing dynamically, and automating bookings.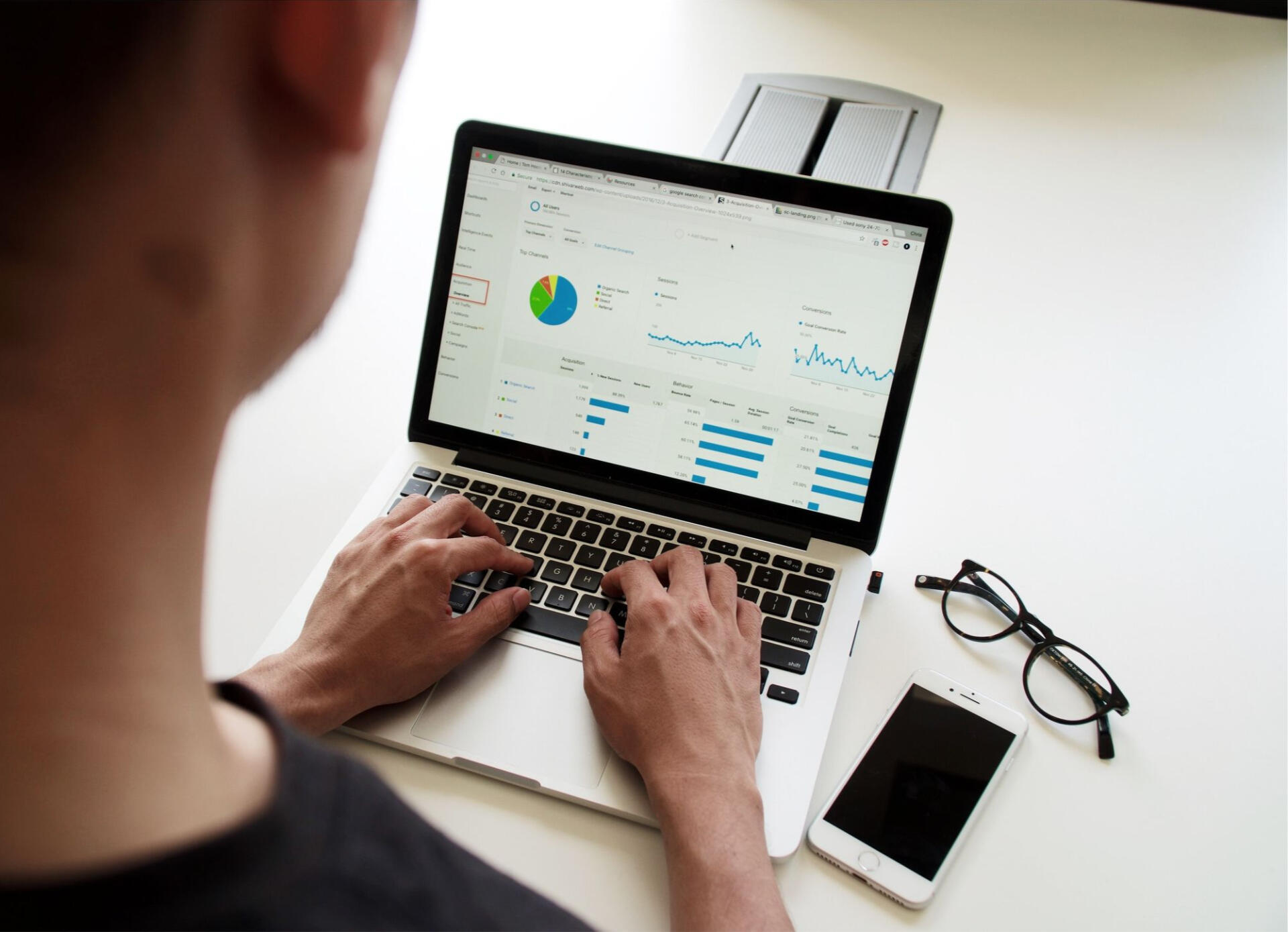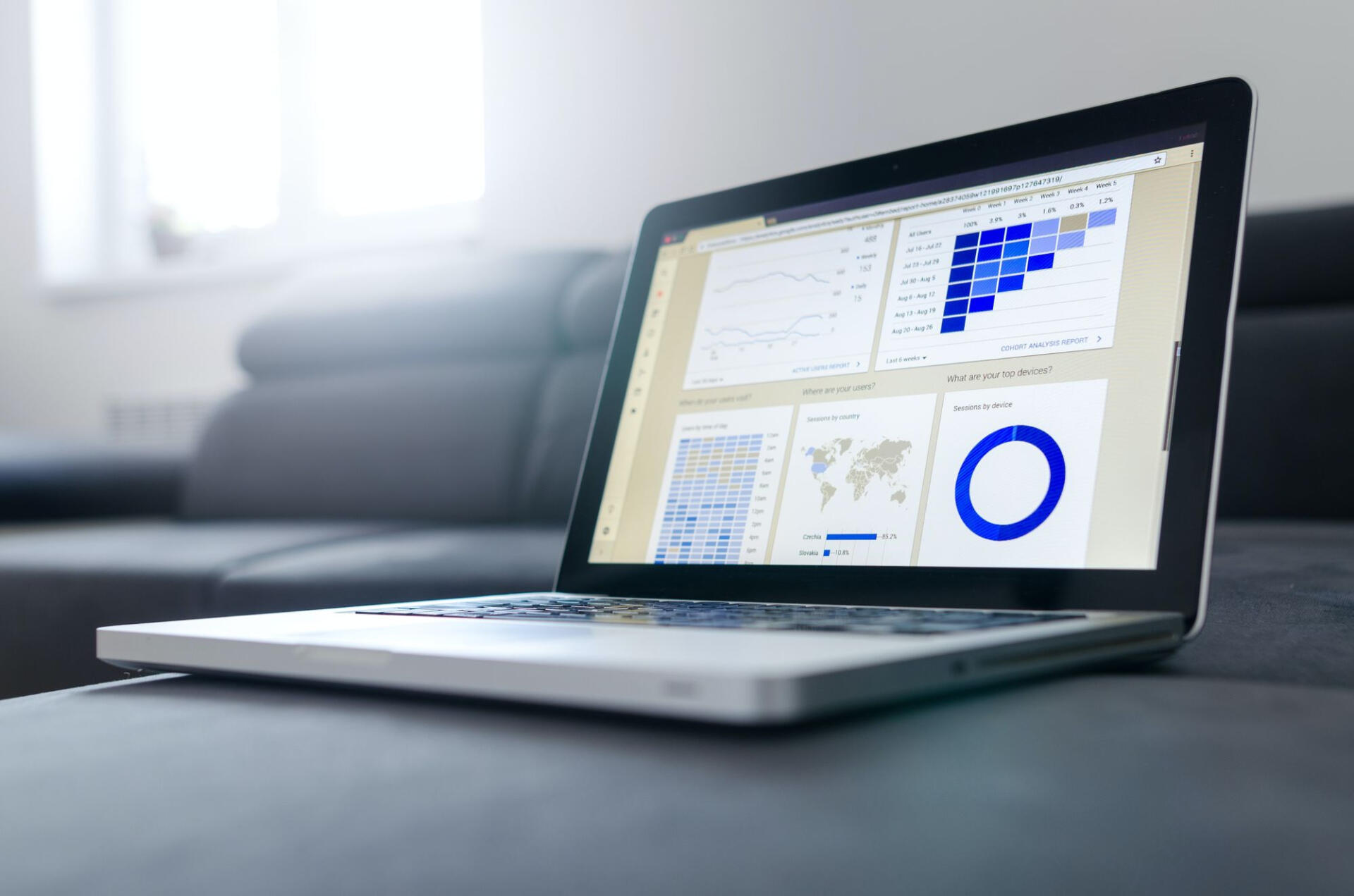 Daily Revenue Management Tasks Via pricelabs, wheelhouse, beyond pricing
---
Our data driven approach makes it easy for owners to increase occupancy, average daily rates and revenue.Price management/ Yeild management
Competitor set price monitoring/ Online reputation management
Managing seasons/ events pricing
MLOS setting and Orphan night management
OTA Management/ OTA content check
Strategic management of Last minute and early bird promotions
PMS / channel manager integrations and sync
Weekly reporting on REVPAR,ADR and Revenue
Get Connected
---
Fill out the form below to send us your information, including how many properties you own, and we'll get back to you as soon as possible.
Thank you!
Thank you for submitting your details. We will review them and get back to you as soon as possible.